Goo Goo Dolls Released A Christmas Music Video That Pays Tribute To Old School Cartoons
"You're a mean one, Little Johnny."
So if you grew up in the '90s, then there is probably no doubt that the Goo Goo Dolls were a huge part of your youth.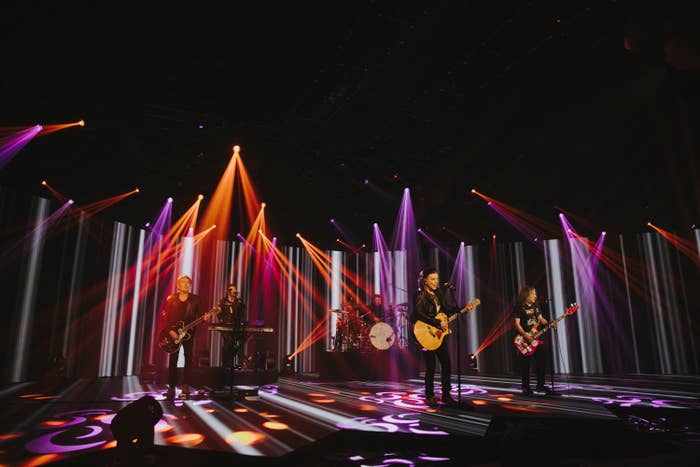 From "Name"…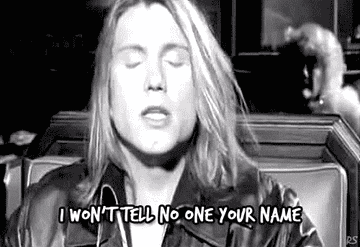 …to "Iris," the group had a ton of hits that were part of the soundtrack to your childhood.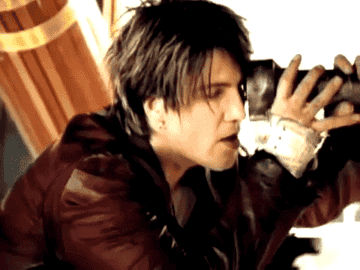 Well, the band is back with a new Christmas song, "You Ain't Getting Nothin,'" and the music video for it is a great throwback to Chuck Jones–style cartoons, particularly the 1966 cartoon classic, How the Grinch Stole Christmas! (Which I'm kinda nerding out over.)
The Chuck Jones references start at the very beginning, when the music video is presented as an old school cartoon short, called A Johnny Cartoon (which is in doubt named after the Goo's lead singer, John Rzeznik).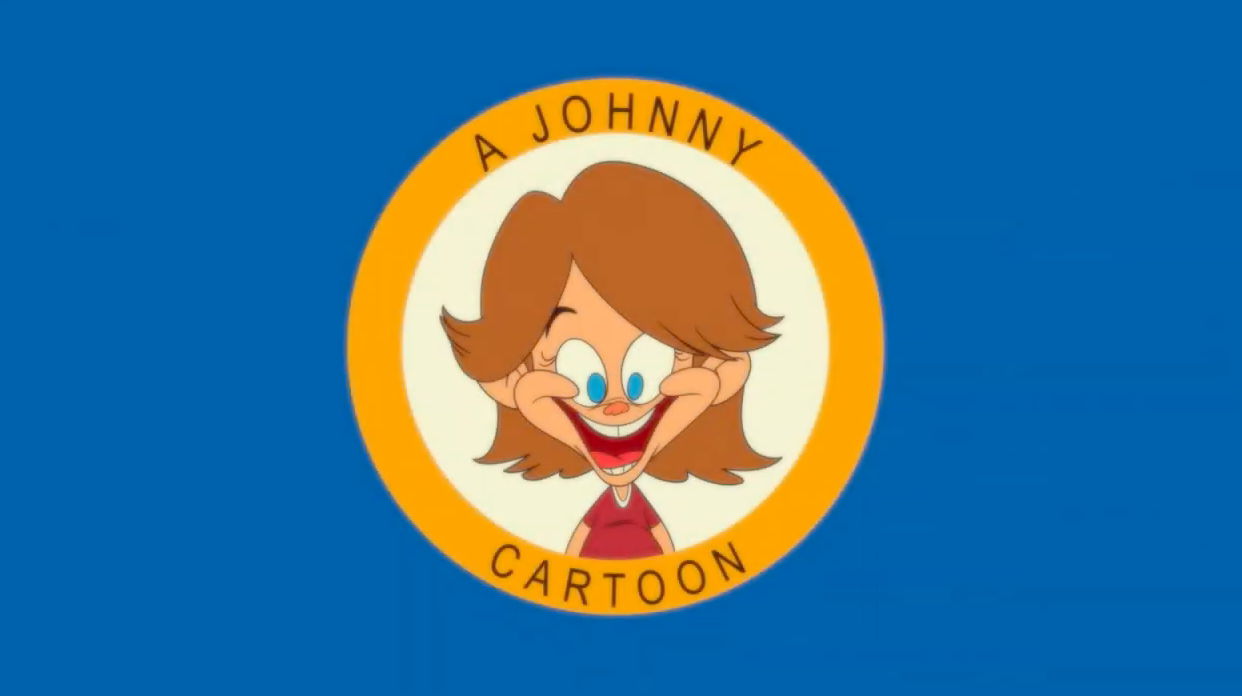 But, unlike cartoons like the Grinch, there's a twist! The real villain here is Johnny.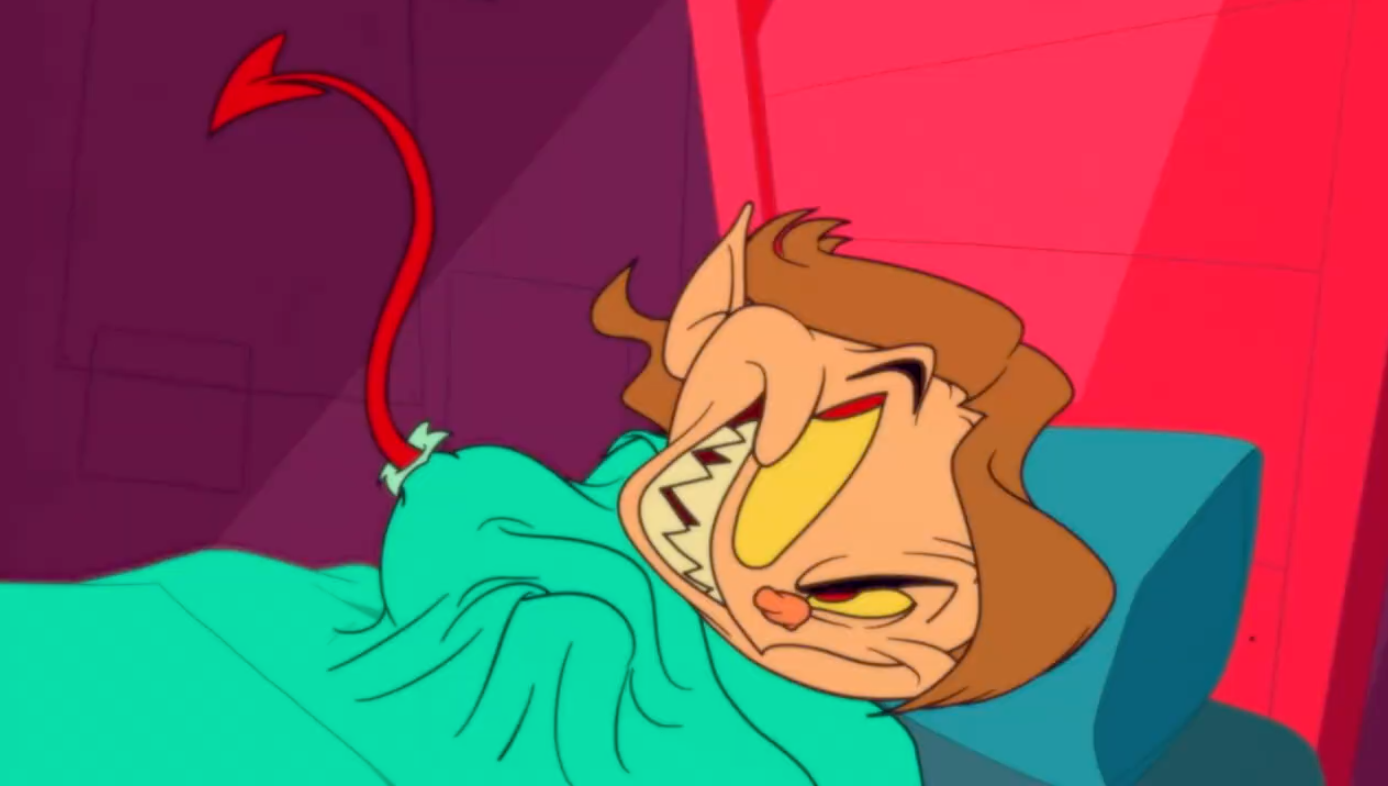 Who — in addition to drinking and stealing Santa's sleigh — is an overall brat who drives Santa mad.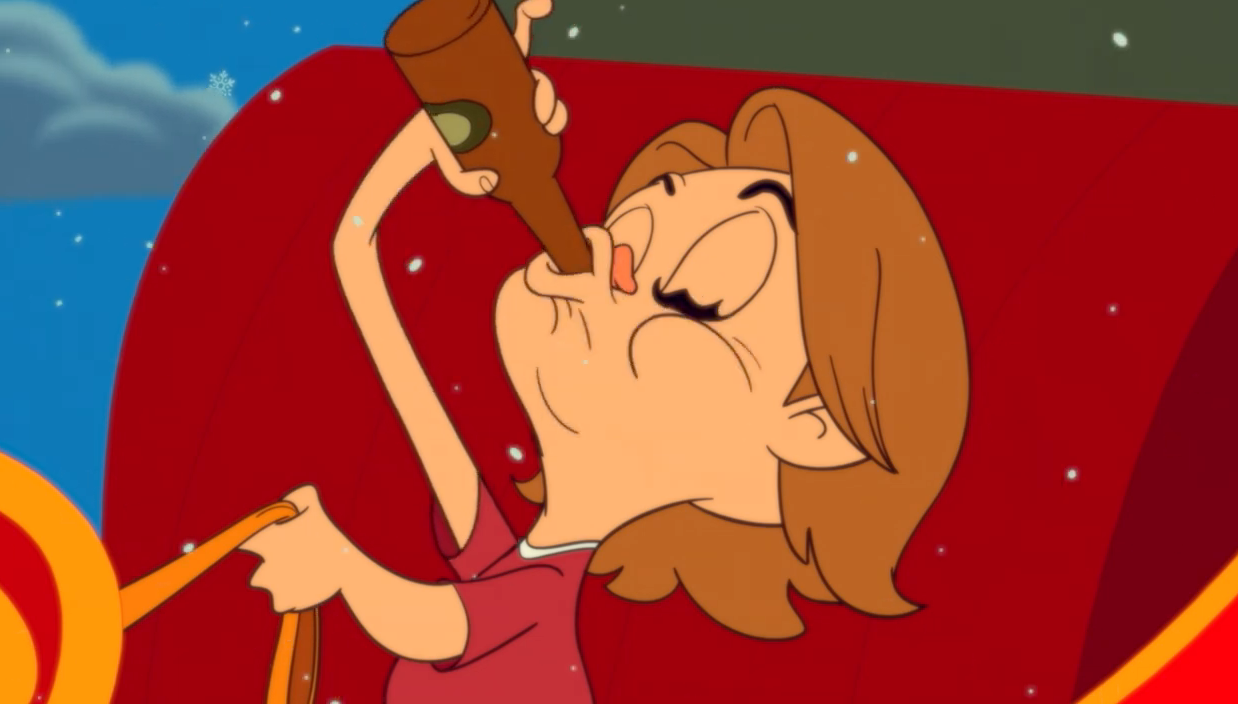 And if you like the song, then check out their new Christmas album, It's Christmas All Over, which is out now on streaming platforms.
Source: If You Like Christmas And The Goo Goo Dolls, Then Their New Music Video Is Going To Be Your Cup Of Egg Nog